Our mission & passion is to create an event as unique as you are.    To connect and inspire joy and happiness in people hearts.  No event is too small or too big, No theme is beyond imagination From 1 – 40 dancers available to perform at your event. Professional, Elegant, Sophisticated and Unforgettable.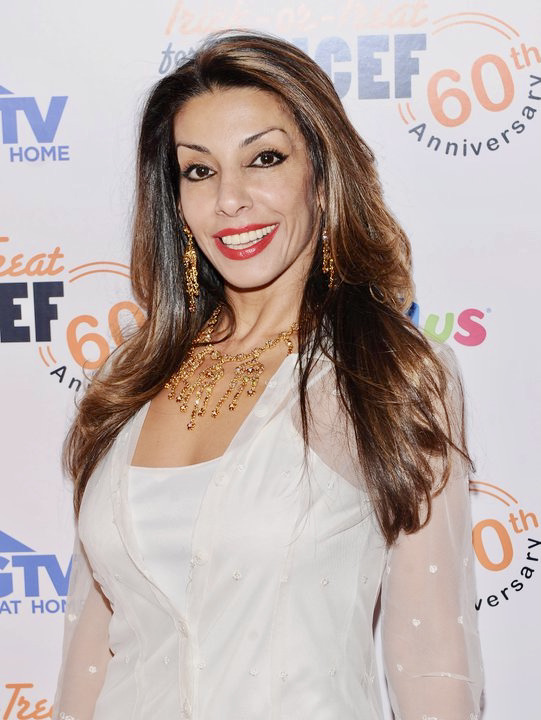 A
mira Mor is an internationally renowned belly dancer, certified fitness instructor, and founder of The Amira Mor International Entertainment Company.
Amira has received worldwide acclaim as a performer, choreographer, producer and director, developing state of the art techniques. Highlights of her career include choreographing the dancers of the New York City Ballet at Lincoln Center, entertaining the troops in Guantanamo Bay, Cuba,  performing with such legends as Ornette Coleman, Sting, Led Zeppelin's Robert Plant, comedian Jackie Mason and actress Jane Fonda, The Prime Minister of Jordan, Dr. Abdel Salam Majali, The Prince and Princess of Morocco, the United Nations, The Turkish Embassy, New York City Mayor, Michael Bloomberg and an Off Broadway production in Dicapo Opera Theater. 

numerous national television and movies such as "sex in the city 2 ".
 

 

Amira has performed for and produced many fundraising events for non-profit and charity benefits including the Leukemia Society, Eve Ensler's V-Day, Meals on Wheels, The Humane Society USA, The Henry Street Settlement House Foundation, The Tourette Syndrome Association, The Crohn's and Colitis Foundation of America, Susan G. Komen for the Cure, Autism America, The Alzheimer's Association, Safe Horizon against domestic violence, the Hasbrouck Heights Fire Department and Torch Run for Special Olympics.   

Her media coverage includes The New York Post, The New York Times, Dance Spirit, Dance Teacher, Marie Claire, Vogue, W and Elle magazines among many others.

 

 
The Amira Mor International Entertainment Company has produced a 15 volume state of the art belly dance DVD series that is instructional, educational and informative. These DVD's are designed to help individuals maximize fat burning and body toning, while maintaining a balance between fun and fitness.